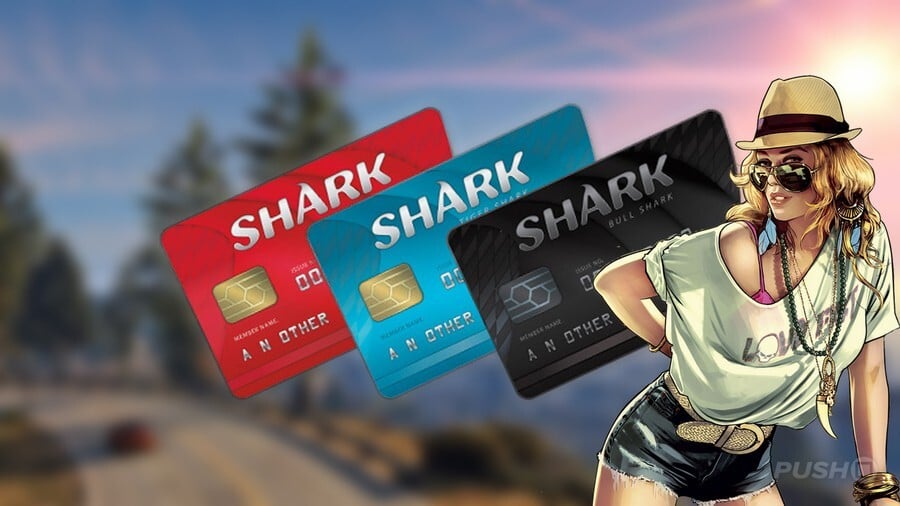 If you're a PS5 owner playing the upgraded GTA 5 on your new console, you're part of the problem. As part of an earnings call, Rockstar's overlord Take-Two revealed that new-gen owners are "monetizing at a rate 36 per cent higher than players on the previous generation" in GTA Online. In other words: new console owners are spending more money on the game.
Now, this isn't entirely nefarious, and there are logical conclusions to be made here. For starters, GTA Online is now available as a standalone purchase on PS5, without the main GTA 5 campaign, meaning there'll be a ton of new fans picking up the title for the first time. In fact, it was included for free with PS Plus for a few months, driving a 40 per cent increase in players for the quarter ending 30th June, 2022.
There are also more reasons to spend on PS5 right now. A selection of new vehicle upgrades were added exclusively to the new-gen versions of the game, while subscription GTA+ is not available on PS4 and other older consoles. It makes sense, then, that more money is being spent on the spangly new systems rather than their predecessors.
Still, you've got to remember this is a nine-year-old game, which makes the increased spending impressive to say the least. "The GTA Online community remains strong, and its audience size is operating at a new normal that is 49 per cent higher than the pre-pandemic first quarter of fiscal 2020," a spokesperson said.
Translation: the numbers aren't quite as high as they were during lockdown, but they are following an upward trajectory consistent with trends prior to the pandemic. That's pretty incredible, and as we noted earlier, it sets an unfathomably high bar for GTA 6 to clear. We wish the team at Rockstar a lot of luck – it's going to need it!
.