Lifetime PlayStation 5 shipments reached 21.7 million units during Sony's most recent quarter, but the company's Game & Network Services division posted a drop in sales and operating income.
Sony shipped 2.4 million PS5 units during the three months ended June 30, 2022 (FY2022 Q1), it said.
This is up 0.1 million compared to the same quarter a year earlier, and up 0.4 million compared to the previous quarter ended on March 31, 2022.
PlayStation Plus Monthly Games – PS5 & PS4 – August 2022
But while hardware sales remained relatively consistent, the company saw a notable decrease in software sales and PlayStation Plus monthly active users.
PS4 and PS5 full game software sales totaled 47.1 million units during the first quarter – down from 63.6 million units sold in the same period last year.
Digital software accounted for 79% of quarterly game sales, up from 71% a year earlier.
Meanwhile, the total number of PlayStation Plus users stood at 47.3 million, up from 46.3 million a year earlier but down from 47.4 million in the previous quarter ended on March 31, 2022.
PlayStation Network monthly active users totaled 102 million, down from 105 million a year earlier and 106 million in the previous quarter. This appears to be Sony's lowest MAU for PlayStation Plus since it began sharing figures in early 2020.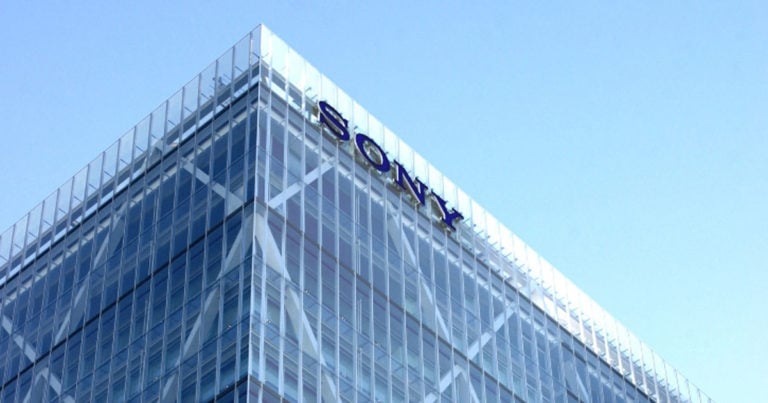 The Game & Network Services division reported Q1 sales of ¥604.1 billion ($4.55 billion), down 11.7% year-over-year. The decline was attributed to a decrease in sales of first and third-party titles, as well as a fall in DLC sales for third-party games.
Operating income was down 30.5% year-over-year to ¥52.8 billion ($398 million). The decline was blamed on falling software sales as well as an increase in costs related to first-part game development.
Sony said on in May that it had shipped 11.5 million PS5 consoles during its financial year ended in March 2022, missing out on its initial target of 14.8 million consoles by over three million units, which it said was due to parts shortages.
However, the company said it expects to sell significantly more PS5 consoles during the current fiscal year ending in March 2023, at around 18 million units.
During an earnings call on Friday, the company said there was no change to its 18 million PS5 sales forecast for this fiscal year.