Guerrilla Games has announced plans to close the online servers for three of its games next month.
Online servers for Killzone Mercenary, Killzone Shadow Fall (including Intercept Mode) and RIGS: Mechanized Combat League will shut down on August 12, 2022.
Online features, including multiplayer modes, will cease on that date, although single player offline modes will remain playable.
Killzone Shadow Fall multiplayer trailer
Mercenary and Shadow Fall are the most recently released entries in the Killzone franchise. The former released for Vita in September 2013, a couple of months before Killzone Shadow Fall arrived as a PS4 launch title.
RIGS: Mechanized Combat League is a first-person shooter sports game released for PlayStation VR in 2016.
Sony "retired" its official Killzone franchise website in January 2021.
The Killzone series was once one of PlayStation's flagship franchises, with six installations released across PS3, PS4 and handheld consoles in the nine years following its 2004 debut.
Guerrilla recently released Horizon Forbidden West for PS4 and PS5, and VGC understands that the studio has fleshed out plans for a trilogy of Horizon games in addition to PlayStation VR 2 title Horizon Call of the Mountain.
Asked in 2017 about the future of the Killzone franchise, then-Guerrilla boss Hermen Hulst (now PlayStation's head of Worldwide Studios) gave the Academy of Interactive Arts & Science a non-committal answer.
"I get asked that question [about the future of Killzone] a lot through Twitter and other social media channels," he said.
"It's really heartwarming to hear that there's such a strong appetite from the loyal Killzone fanbase. It's a franchise and universe that we still love with a passion at Guerrilla.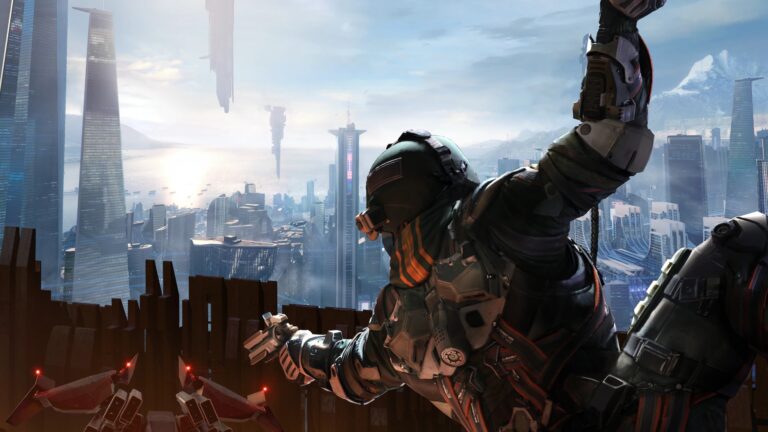 "It hasn't been easy doing something so completely different. Whether or not we've put a permanent period behind the series, it's too early to make announcements on that.
"All I can say is that we've always loved the Killzone universe and the Killzone series, and we still do. We share that passion for the game with a lot of our fans."