The competition continues in Fall Guys: Free for All, a game that has switched to the free-to-play model and poses crazy tests in which only one can remain. Mediatonic's game includes cosmetic microtransactions, which of course also means that skins of all kinds are sold. But what about the strangest and most curious ones? Here is a list of some of the most interesting ones.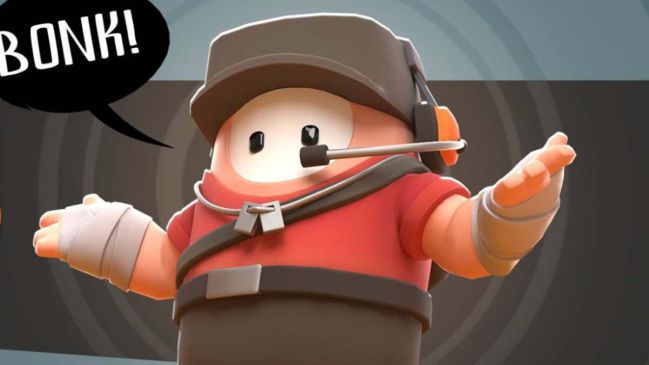 What are the most peculiar Fall Guys skins?
Prickles
Baby Blue faceplate
Crash Tester
bulletkin
Gato Roboto
big bad
Gordon Headcrab
hunter top
Zebra Stripes pattern
Chell
My Friend Pedro
P-Body
pirate pattern
Scout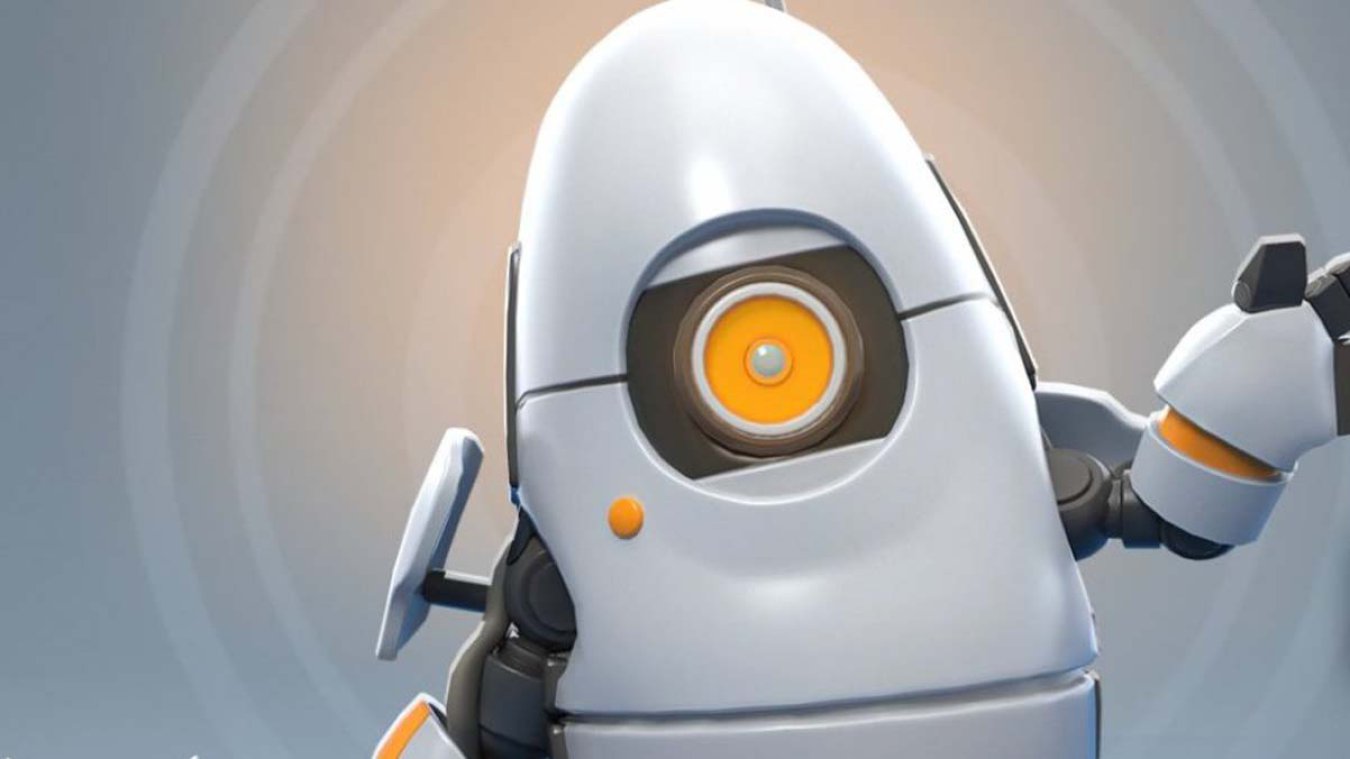 Fall Guys: Free for All is available on PS4, PS5, Xbox One, Xbox Series X, Xbox Series S, Nintendo Switch and PC. The title has moved to the free-to-play model with some issues in its new store. Mediatonic has recognized a bug that causes players to be charged for skins before receiving a confirmation message. Faced with this situation, the developer has announced that it will compensate all those affected.
In addition to ensuring that they will improve the store, they have promised that "all refunds requested on or after June 21, 2022 will be honored" until the store is upgraded. As if that were not enough, they will give Grandis "to everyone".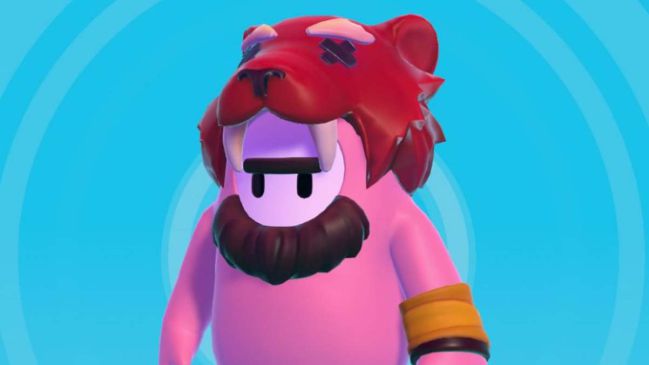 The first season of Fall Guys continues and will continue until next August, when there will be new thematic tests, skins and much more. Although this production was initially released for PS4 and Steam, the purchase of Mediatonic by Epic Games has changed the strategy. The game is no longer available on Valve's platform, so it is now exclusive to Epic Games Store. Ready for the trials? We tell you how to download it for free here.
Source | Looper