Sony has unveiled PlayStation Stars, a new rewards system that will allow us to earn money to spend on the PlayStation Store just for playing on the company's consoles (PS4 and PS5). The service will arrive at the end of the year and will work in a similar way as Microsoft Rewards does on Xbox One and Xbox Series X|S. That is to say that there will be challenges of all kinds, if we complete them we will earn "loyalty points" and these can be redeemed for funds for our digital wallet.
There will be challenges as easy as "Monthly Check-In", which will give you points once a month for playing anything, but there will also be much harder (and much more rewarding) challenges. Among the examples given by Sony are "to win tournaments, earn specific trophies, or even be the first player to platinum a blockbuster title in your local time zone". If we are also members of PlayStation Plus, we will earn loyalty points with every purchase on the PlayStation Store, in the manner of the Nintendo eShop gold coins.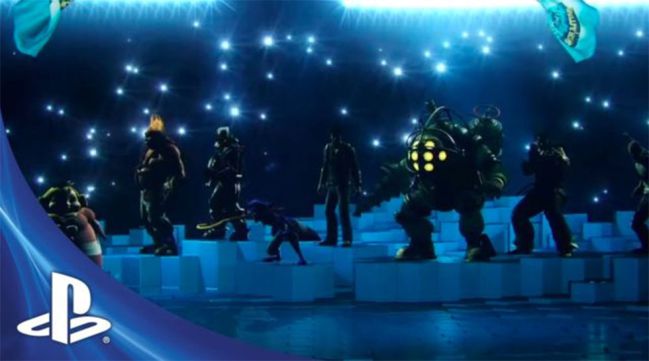 PlayStation Stars launches Sony "digital collectibles"
"As part of PlayStation Stars, we are unveiling a new type of reward called 'digital collectibles.' Collectibles are as diverse as our portfolio of products and franchises. They are digital representations of things that PlayStation fans enjoy, including figurines of beloved and iconic characters from games and other forms of entertainment, as well as cherished devices that tap into Sony's history of innovation. . "
Yes, we know what it sounds like, but they are not NFT. In a response to the Washington Post, the Japanese company explained that the digital collectibles "are 3D rendered representations of things like figurines of video game characters and past Sony devices. Some will be ultra rare and hard to obtain. They aren't non- fungible tokens, despite also being digital and collectible."
Both digital collectibles and PlayStation Store will arrive in the coming months. Sony has assured to be already doing "early tests" and says that it will arrive in a scaled way worldwide, as has happened with the new PS Plus, which began being available in Asia, then in Japan, the United States and, since a a few weeks ago, also in Europe. We will remain attentive to the news about this curious proposal.
Sources | PlayStation Blog, The Washington Post