The past half decade or so has seen Konami backing away from the video games industry, instead focusing on other endeavors (ie pachinko gambling machines). That being said, the publisher is slowly but surely dipping its toes back into the market – with the latest move seeing them bring back old delisted Metal Gear Solid games.
Metal Gear Solid is one of Konami's most prolific franchises and yet it is currently impossible to purchase a majority of the titles in any legal manner, due to them having been removed from digital store fronts by Konami.
Fortunately, as part of the Metal Gear franchise's 35th anniversary, Konami has confirmed that they plan to bring past MGS titles back on sale, announcing on Twitter that (as translated by Google):
"The 'METAL GEAR' series, launched on July 13, 1987, celebrates its 35th anniversary today. Preparations are underway to resume sales of the titles that have been temporarily suspended."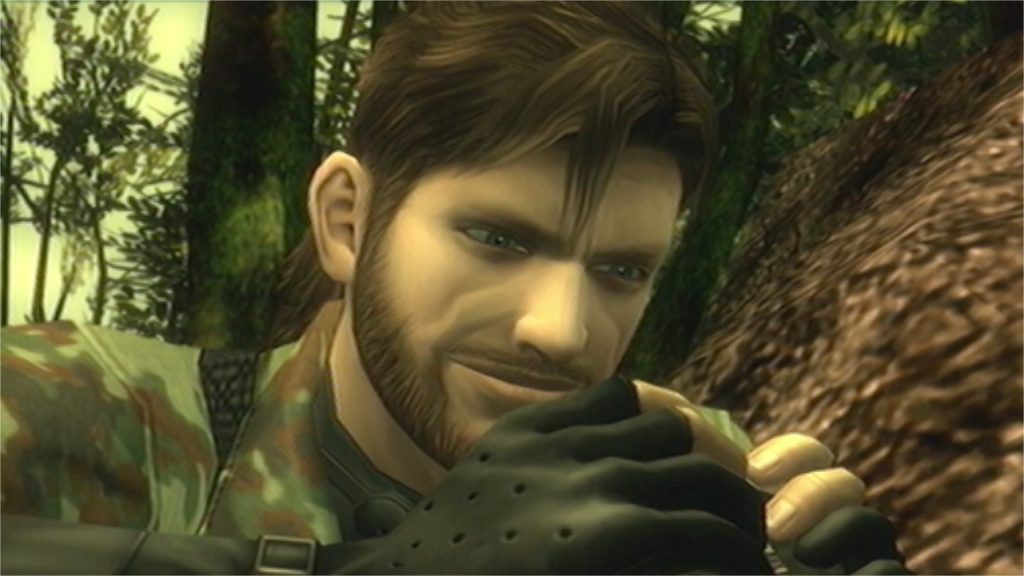 No further details were offered, however for many fans of the franchise, news of its revival is more than enough to get excited over.
It will be interesting to see how Konami goes about this, as all of the MGS titles aside from The Phantom Pain were developed and released on 7th generation hardware or older, meaning PS3 and below. Hopefully Konami puts effort into bringing these titles forward to newer systems – finally allowing us to Play MGS4 on anything other than just the PS3.
KitGuru says: What do you think of this announcement? Do you think they will remaster the games? Would you like to see a new MGS game without Kojima attached? Let us know your thoughts down below.
Become a Patron!