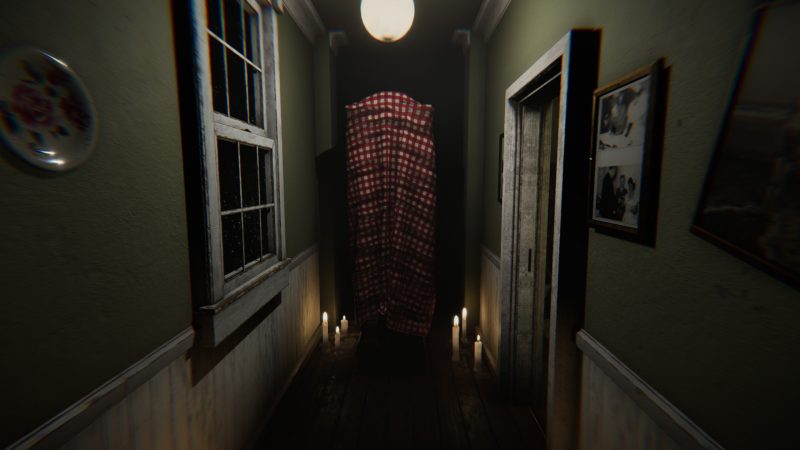 A brand new horror title Madison from a new developer Bloody Games is currently experiencing what looks to be a game breaking bug on PS4as many players are reporting that the game is repeatedly crashing.
Players are reporting that the game will crash with trophies popping, or randomly, or the game just doesn't load at all.
The publisher is aware of the issues though, and have already released a patch for PS4 earlier today.
However that still doesn't seem to be an end to Madison's issues, since players are still reporting that the game is crashing, even preventing players from loading their own save data.
Even our reviewer had issues during his playthrough of the game, though according to our review that didn't deter the quality horror gameplay from shining through.
Hopefully you're not one of the ones experiencing any trouble, since by the looks of the game's Twitter, plenty of players didn't have any issues. If you are, then you'll have to wait until a new patch is delivered.
Source – [Twitter]