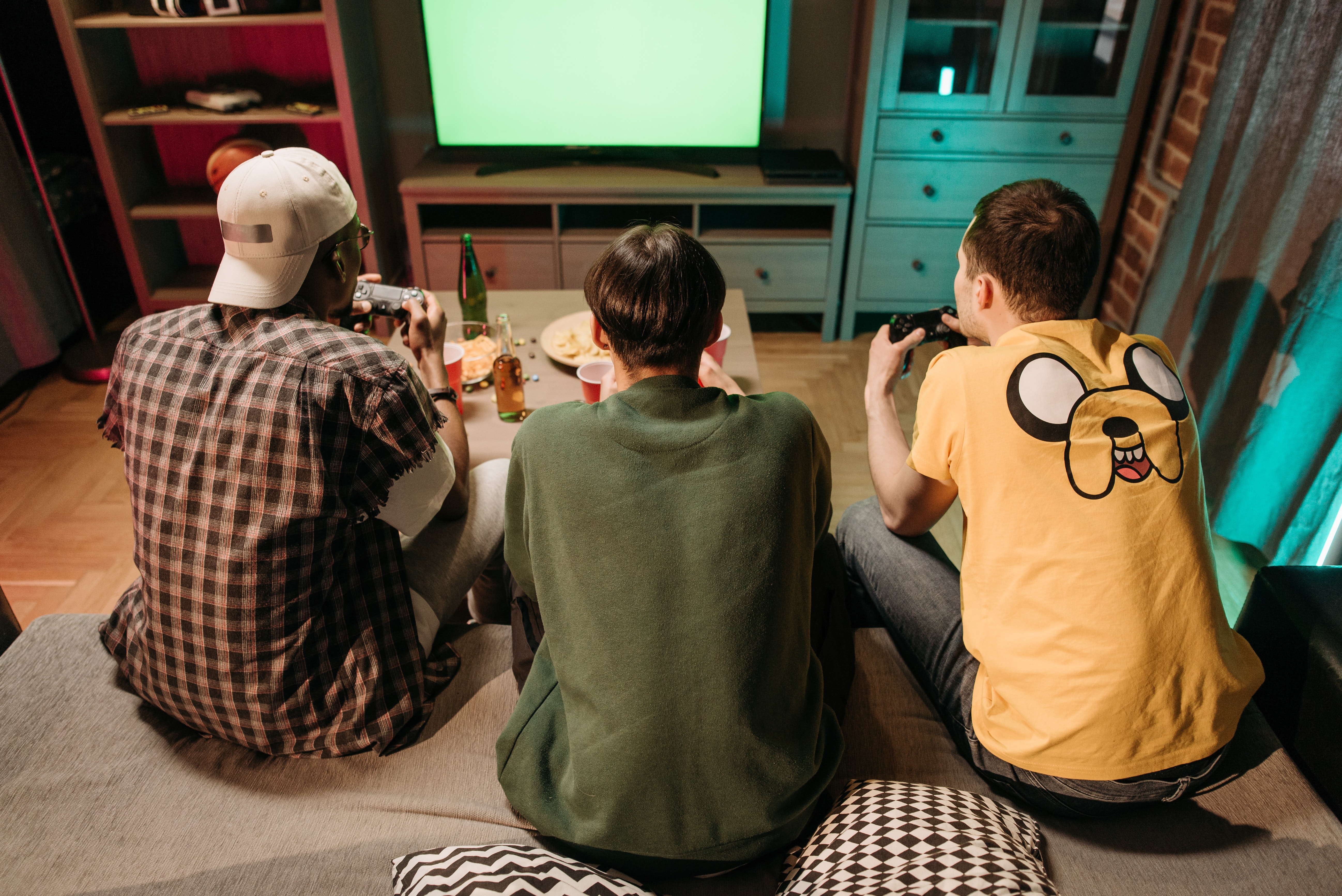 With gaming companies acquiring one another and games becoming a service, it would seem that it's the new norm for the gaming industry. Likely, soon we'll stop buying individual games at all. The latest trend, and probably the most friendly to casual gamers is a subscription service and each console has its own offer. But which option is the best and should you even subscribe?
Should I subscribe and why?
The short answer is yes. If you're a casual gamer who's breezing from one game to another, a subscription service is a perfect choice for saving money and playing as many games as possible. It doesn't matter which one you choose, every subscription has its pros and cons. But which console membership is the most suited for you and offers the most benefits? Let's take a closer look.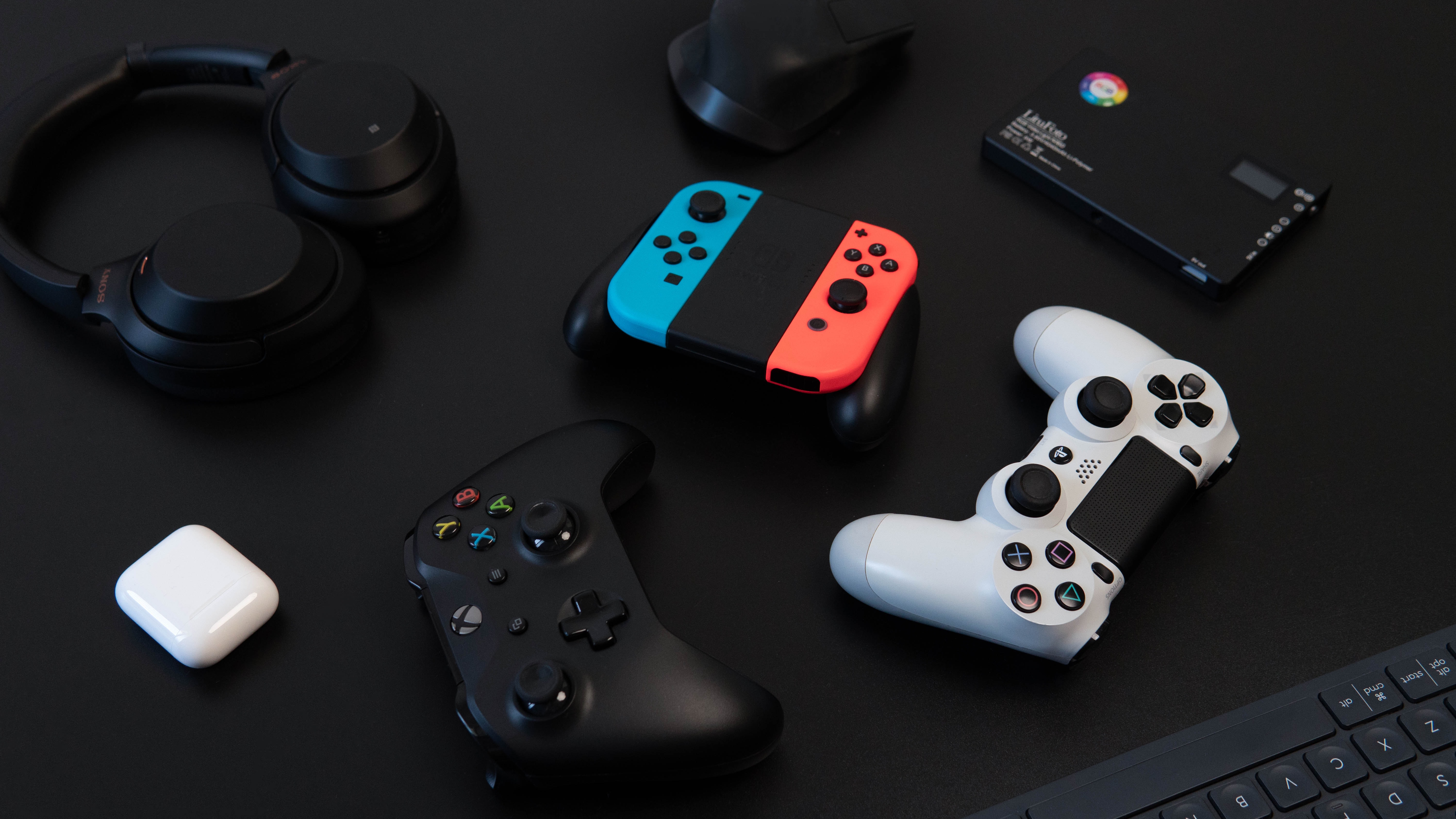 Xbox Game Pass
Xbox Game Pass is undoubtedly the king of all current subscriptions. If you'll subscribe to Xbox Game Pass Ultimate, you'll get access to games on both Xbox and PC with extra EA Play games sprinkled on top. It also combines Xbox Live Gold which grants online play, free monthly games, and additional discounts on the Xbox Live store.
Regardless, the best feature of the Xbox Game Pass is Xbox exclusive and third-party games coming to the service on the day of release. Sadly, the money Microsoft is pumping into acquiring those titles is also a downside which usually affects the quality of Xbox exclusives. Nevertheless, with hundreds of games to choose from, Xbox Game Pass continues to dominate the market.
The new PlayStation Plus
PlayStation Plus has been criticized for not reaching the heights Xbox Game Pass did and Sony decided to revamp and reroll their console subscription. In June, Sony releases a new 3-tier subscription service that combines both PS Plus and PlayStation Now into one service. Gamers who aren't interested in the benefits of PlayStation Now can keep the usual PlayStation Plus subscription with the same bonuses – free monthly games, access to online play, discounts on the PSN store, and cloud saving. The cheapest tier will be called PlayStation Plus Essential.
However, the next tier – PlayStation Plus Extra offers the top-notch exclusive PlayStation 4 and PS5 games together with third-party titles and indie releases in the catalog reaching up to 400 games.
The last tier – PlayStation Plus Premium will offer the same features as PS Plus Essential and PS Plus Extra, together with games from the entire history of PlayStation. Gamers will be able to stream games from PS1, PS2, and PS3 eras adding up to 740 games in total.
While Sony isn't planning to add any games on the day of the release, their policy is to focus and invest in first-party exclusives delivering the best quality games possible which they've proved time and time again.
Nintendo Switch Online
Compared to giants Sony and Microsoft, Nintendo looks like a little brother who plays video games with a disconnected controller. While Nintendo doesn't offer the latest games through their subscription service, they do something others don't. With Nintendo Switch Online membership gamers have access not only to online play, and cloud saving but also to the library of classic NES and SNES titles that aren't available anywhere else. And that's video game history! If you're reserved about subscribing to Nintendo but want to experience classic games, you can buy them on Nintendo eShop with a Nintendo eShop card.
Whichever subscription you'll choose, you'll reap the benefits regardless. Subscribing pays off in the long run, saving money on single video game purchases.