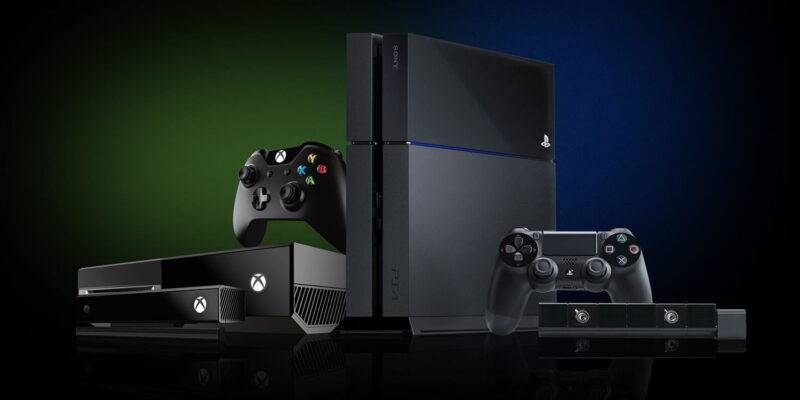 Image courtesy Digital Trends
The world of gaming is slowly moving on from the current consoles, PS4 and Xbox One that launched about seven years ago around this time. This is mainly thanks to the new consoles from Sony and Microsoft set to launch and be released late this year.
It is also mainly evident through recent reports showing the drop in sales for PlayStation 4 and Xbox One since the announcement of the respective projects. But considering the already rumored prices especially for PS4 said to cost about Kes.65,000 (give or take), buying them straight of launch will definitely be a stretch for many.
Either way, PlayStation 4 is one if not the most successful console from Sony with the same going for Xbox One. They are the best in terms of design, tech, graphics and basic functionality. Plus, the two have acclaimed thousands of video games in the seven years they have existed.
So, if you just are that eager to get yourself a console here are some of the best stores around the capital that you could get for impressive prices.
Vivid Gold
XGAMER Technologies
Game Masters Kenya
Shopit
gamechanger
Games and Consoles
Game Nairobi
Gamez 4 You Nairobi
Almiria Tech Store
DukaTech
Beba-Mart
KenyaTronics
Gamers HQ Kenya
Carrefour Kenya
The list above of course contains stores with physical locations as well as those that are purely online. Plus, some of these stores deal in completely brand new consoles and controllers while others go for second-hand products. You should note though that the second-hand consoles are obviously cheaper with some going for almost half the original prices. The choice though is up to your preferences.