The PlayStation 5 has been out for more than a year now, although it certainly doesn't feel that way given the dearth of these consoles on the market. However, players who were lucky enough to get their hands on this console have been treated to a bunch of truly brilliant games. These titles encompass multiple genres and are a joy to play through…for the most part.
The PlayStation 5's library of games is genuinely quite impressive, and certain games are so fun to play that players can genuinely be engrossed for hours on end. Here are some great titles with impressive playtimes that will satisfy gamers who are aching for a title that they can sink a massive number of hours into.
10

Assassin's Creed Valhalla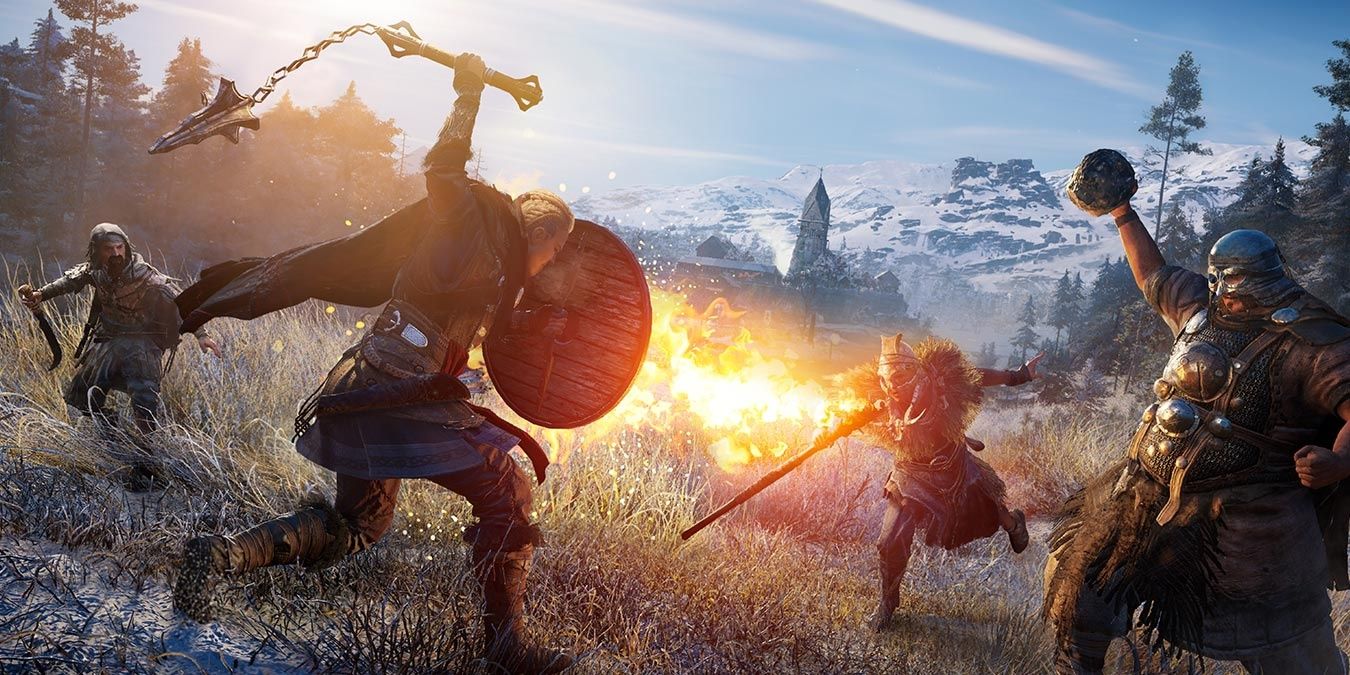 The massive world of Assassin's Creed Valhalla ensures that players will be exploring this game for a while. There are a ton of things to do in this game, with each corner of the world hiding some secret or another.
However, players should keep in mind that the world of Assassin's Creed Valhalla isn't exactly the most interesting to explore at times. Areas are copy-pasted, and the rewards for exploring these areas aren't that great, so players don't really need to put in a hundred or more hours unless they really like this game.
9

Call of Duty: Vanguard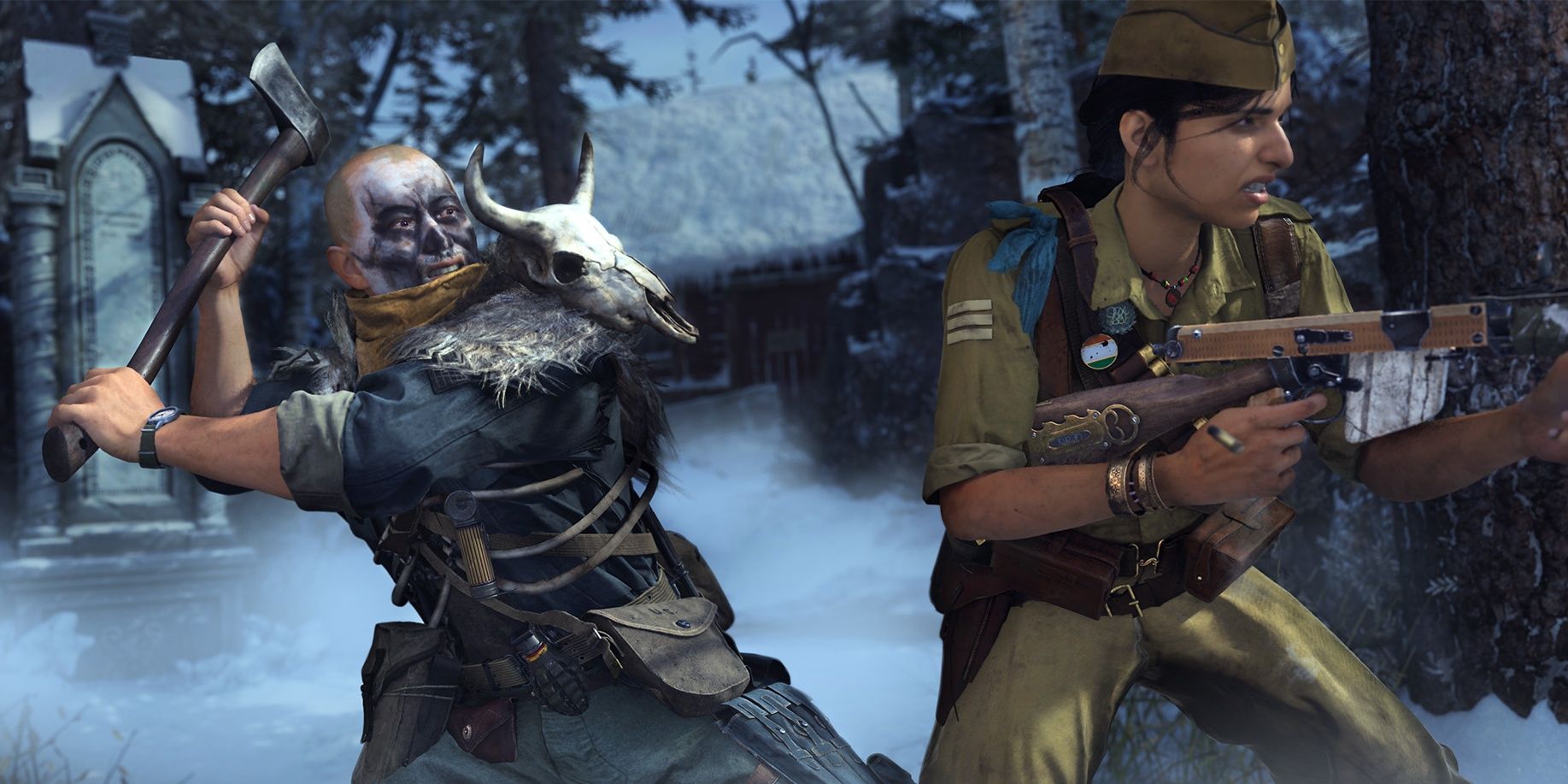 The latest entry in the call of duty series features the tight multiplayer gameplay everyone knows and loves. The end result is a competent FPS that fans of this genre will have a great time with.
RELATED: Games That Get Really Dark After A Few Hours
Of course, Call of Duty: Warzone has taken over the fandom by storm. There's still plenty of fun to be had with the classic multiplayer modes present in this game, which should keep FPS players busy for dozens upon dozens of hours.
8

Planet Coaster: Console Edition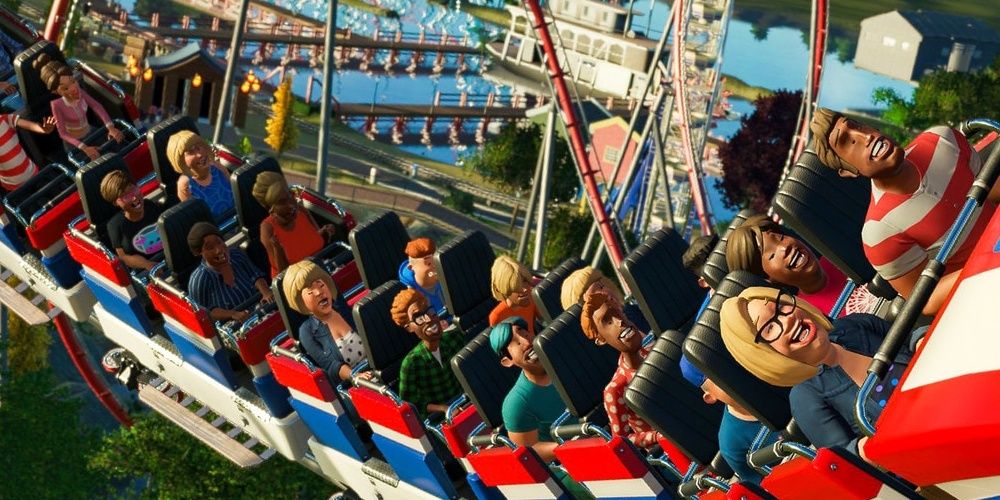 Tea RollerCoaster Tycoon series was a legendary simulation game, although RollerCoaster Tycoon World left a sour taste in the mouth of fans. However, this lasted for the grand total of one day, with Planet Coaster releasing to largely positive reviews.
The fact that this game is available on consoles as well shows just how much people love this game. Constructing an amusement park on a console sounds like hard work, but the intuitive controls of Planet Coaster make it a delightfully easy task.
7

Cyberpunk 2077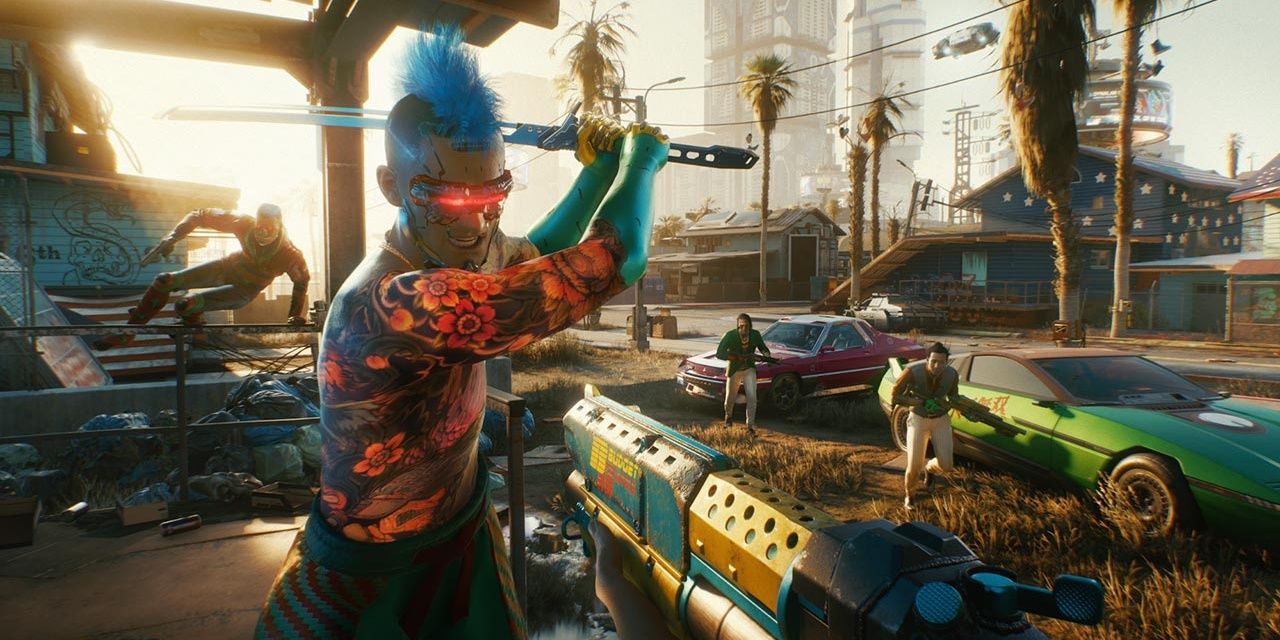 The release of Cyberpunk 2077 was marred with controversy due to a host of bugs and half-baked content. However, players knew that under all these problems was a pretty great game.
With a steady stream of content updates, the game is now in relatively great working condition. As the DLCs roll out, players will have more reasons to check this immersive title out, and spend hours exploring the game's world.
6

Guilty Gear Strive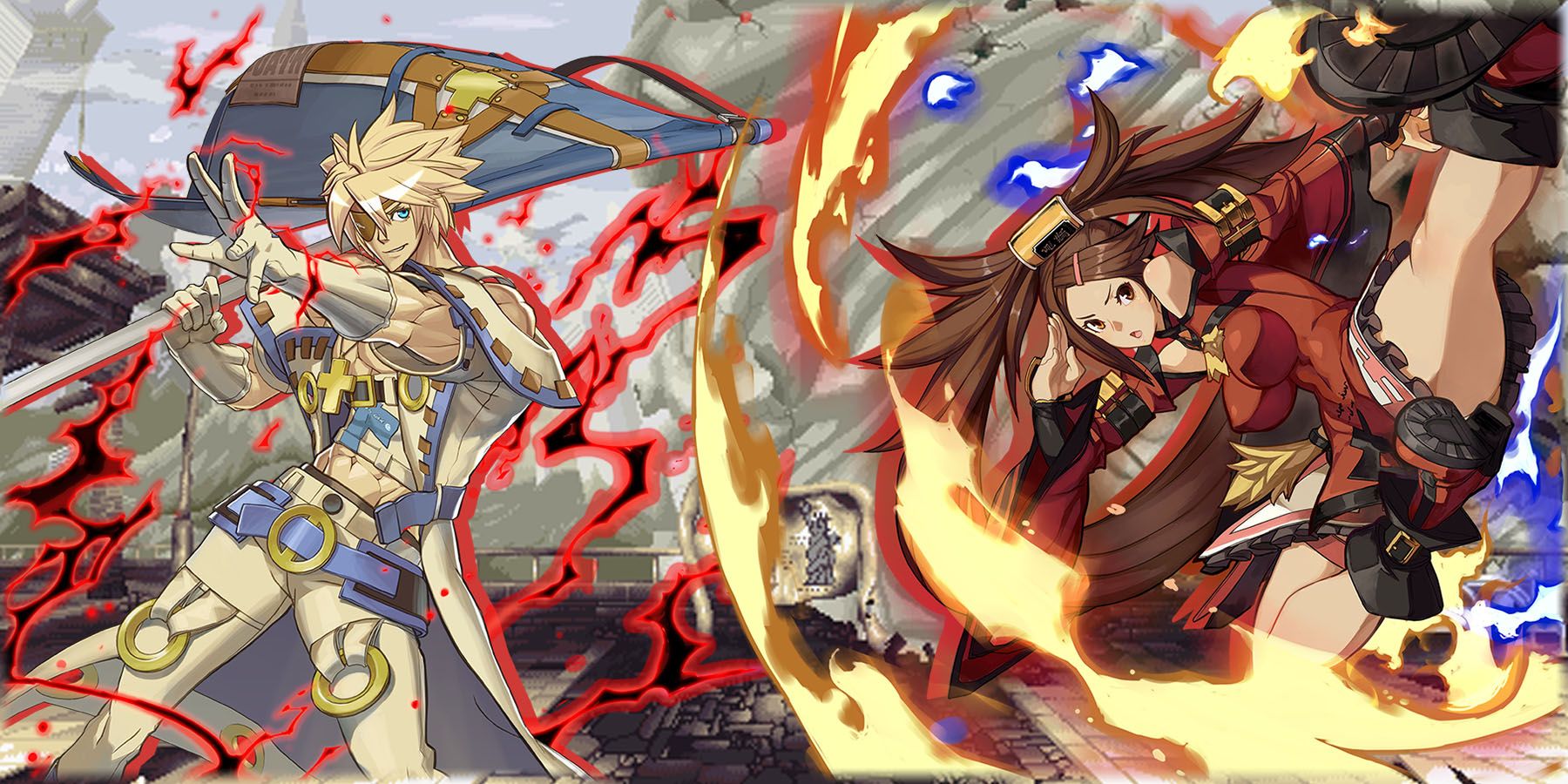 Fighting games are always going to have a rabid fanbase whose members can sink tons of hours into these titles. Guilty Gear Strive is no exception to this golden rule, with its amazing art style and brilliant fighting gameplay turning it into a masterpiece.
RELATED: JRPGs That Are Amazing (After A Rough Few Opening Hours)
It wouldn't be surprising if players sink in more than a hundred hours into Guilty Gear Strive. After all, each character in this game is a treasure trove of moves and abilities that will take quite some time to master.
5

Diablo 2: Resurrected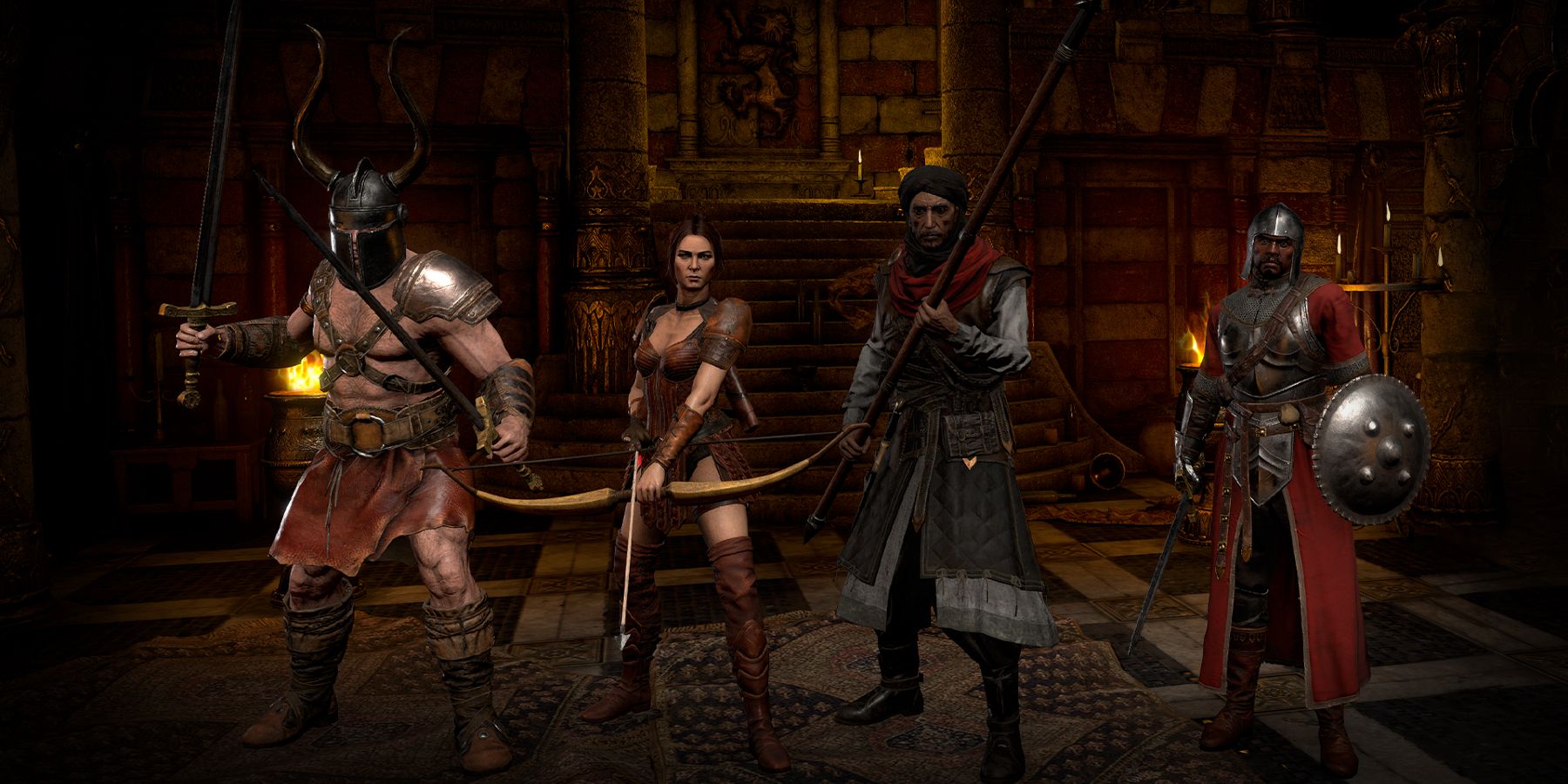 Diablo 2 is one of the most legendary dungeon crawlers of all time. Blizzard doesn't have the greatest reputation right now, so the fact that they managed to release an updated version of this game that somehow didn't mess up everything is a pretty massive achievement.
Diablo 2: Resurrected is a blast to play through, and multiple playthroughs will definitely increase a gamer's play time by quite a bit. The variety of its gameplay is the major reason that Diablo 2 still stands strong as one of the best games ever made.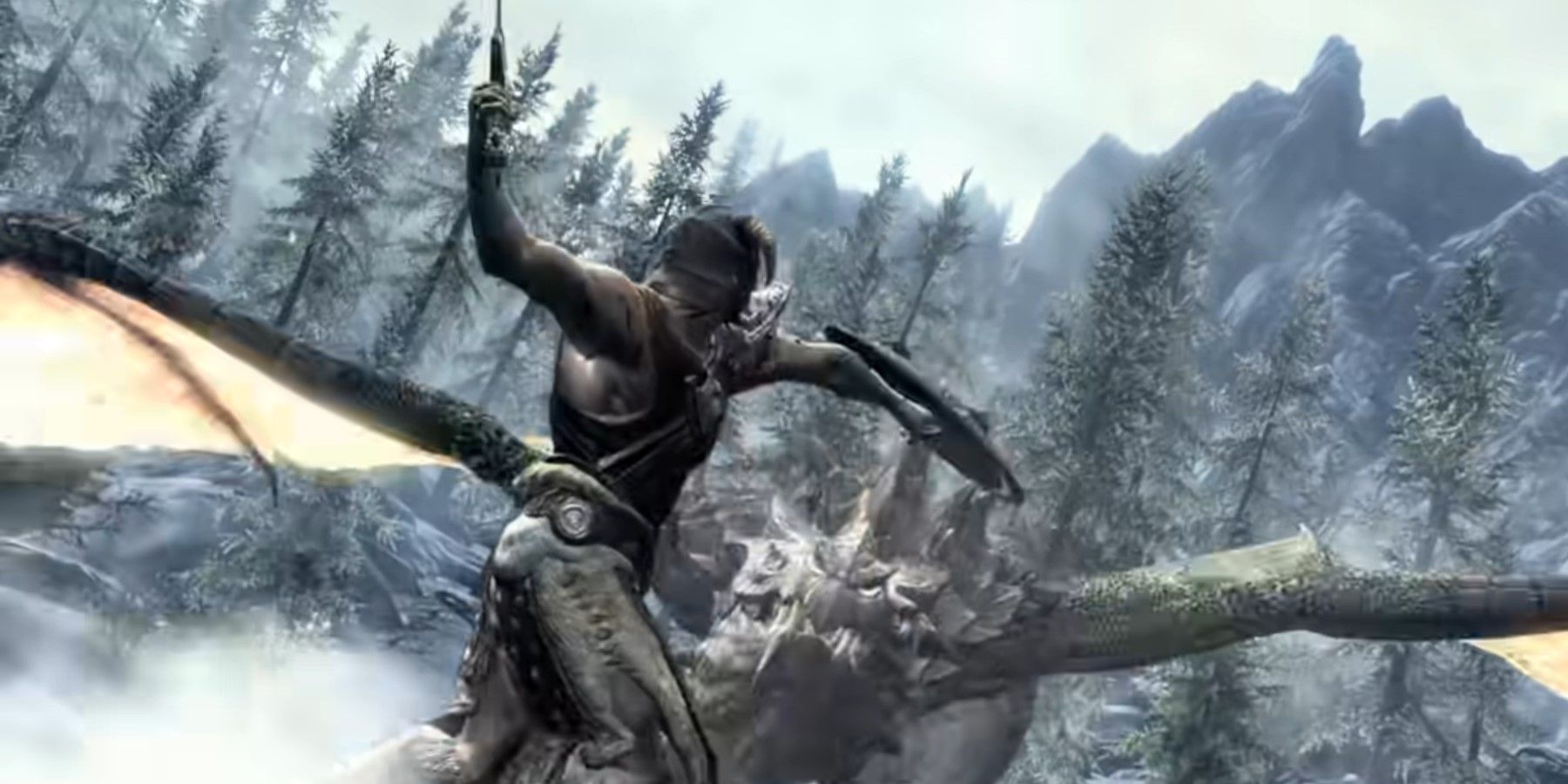 At this point, Skyrim's multiple releases across different consoles have turned it into a legendary meme. However, the saturation of this game in the market shouldn't take away from its brilliant quality.
The game is absolutely massive, and the world features so many wondrous nooks and crannies. There are several different storylines to follow and countless side quests for players to explore. Stumbling upon a secret in this game is always exciting, even if it happens more than a hundred hours down the line.
3

FIFA 22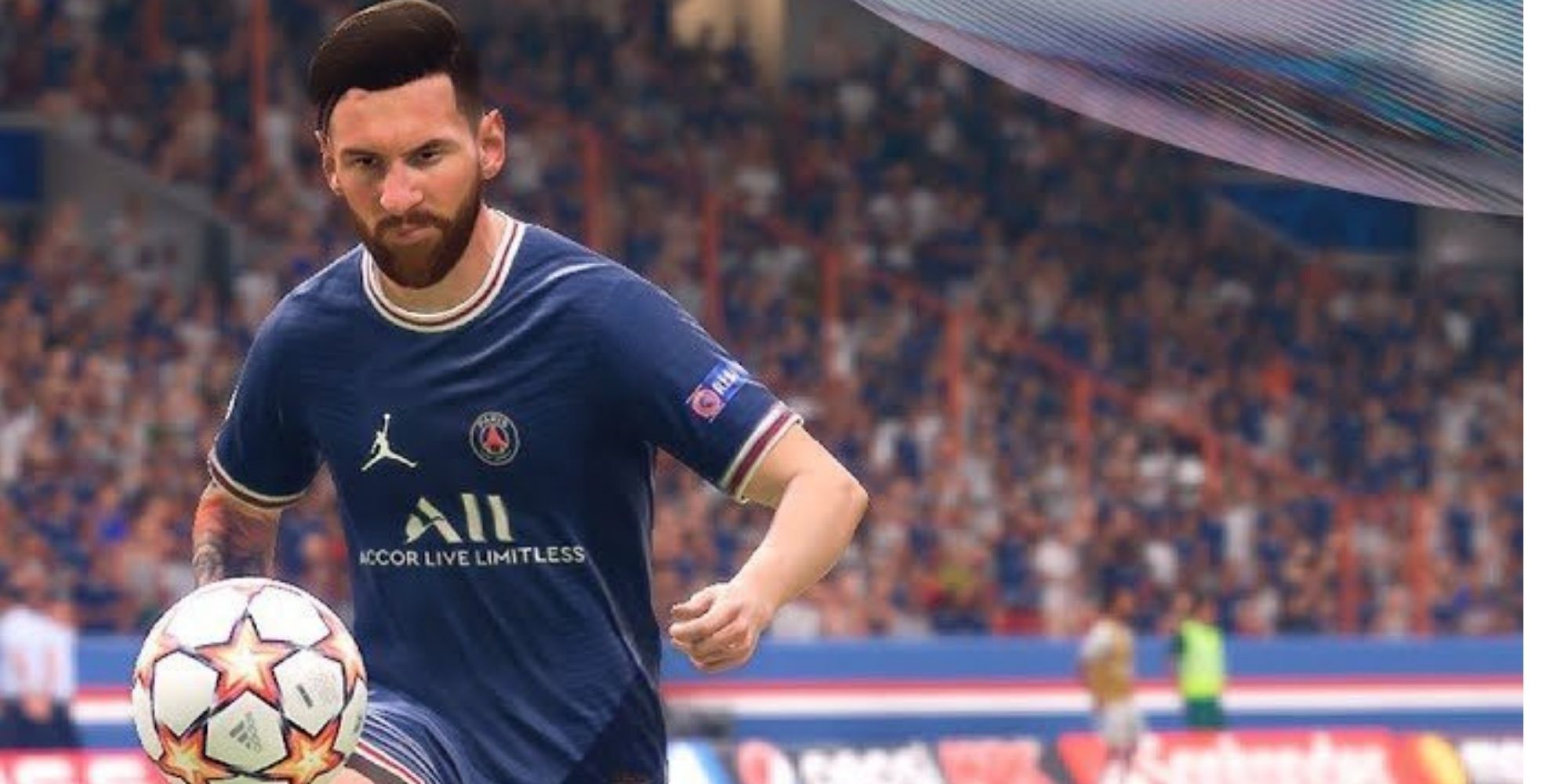 Tea Fifa series of sports video games have been pretty legendary in their own right. EA's loss of the Fifa license is monumental, so fans of the series should try the last few Fifa games out as much as possible before the name officially changes.
RELATED: Excellent Adventure Games That Can Be Completed In Under 7 Hours
FIFA 22 is the latest game in the series, and features just about everything one would expect from this title. Its diverse game modes and tight gameplay are as fun as ever, and the inclusion of Ultimate Team means that players will definitely be participating in this mode for hours on end.
2

Final Fantasy 14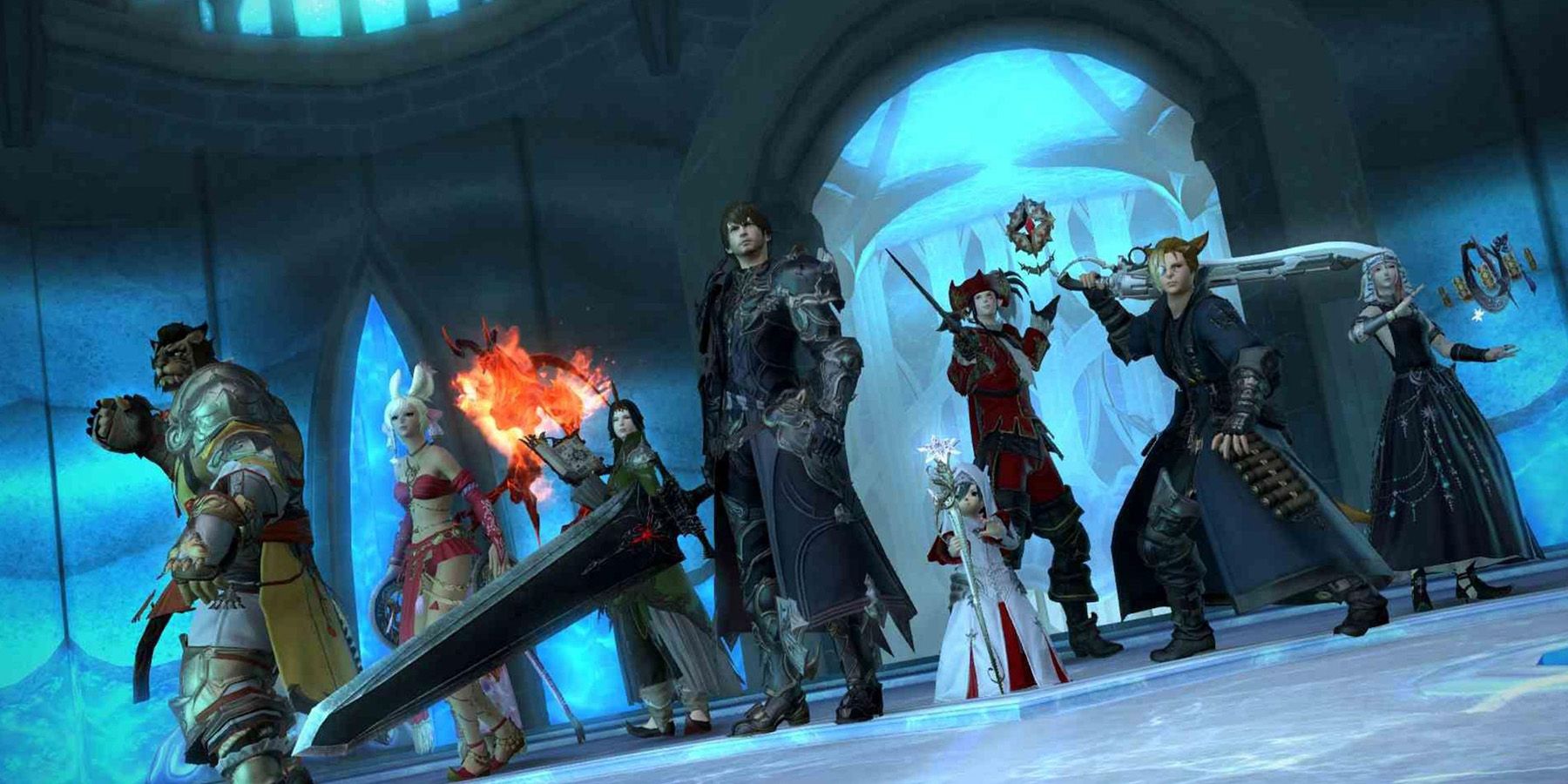 Final Fantasy 14 is the greatest MMORPG that players can check out right now. The fact that most people consider it to be far superior to the legendary World of Warcraft shows just how much love and care has been put into this amazing game.
Players who might find the MMO tag to be a bit off-putting shouldn't worry — the game feels like an RPG first and MMO second. The sheer number of hours that players can put into this game is genuinely mind-boggling and shows why this game is so incredible.
1

Genshin Impact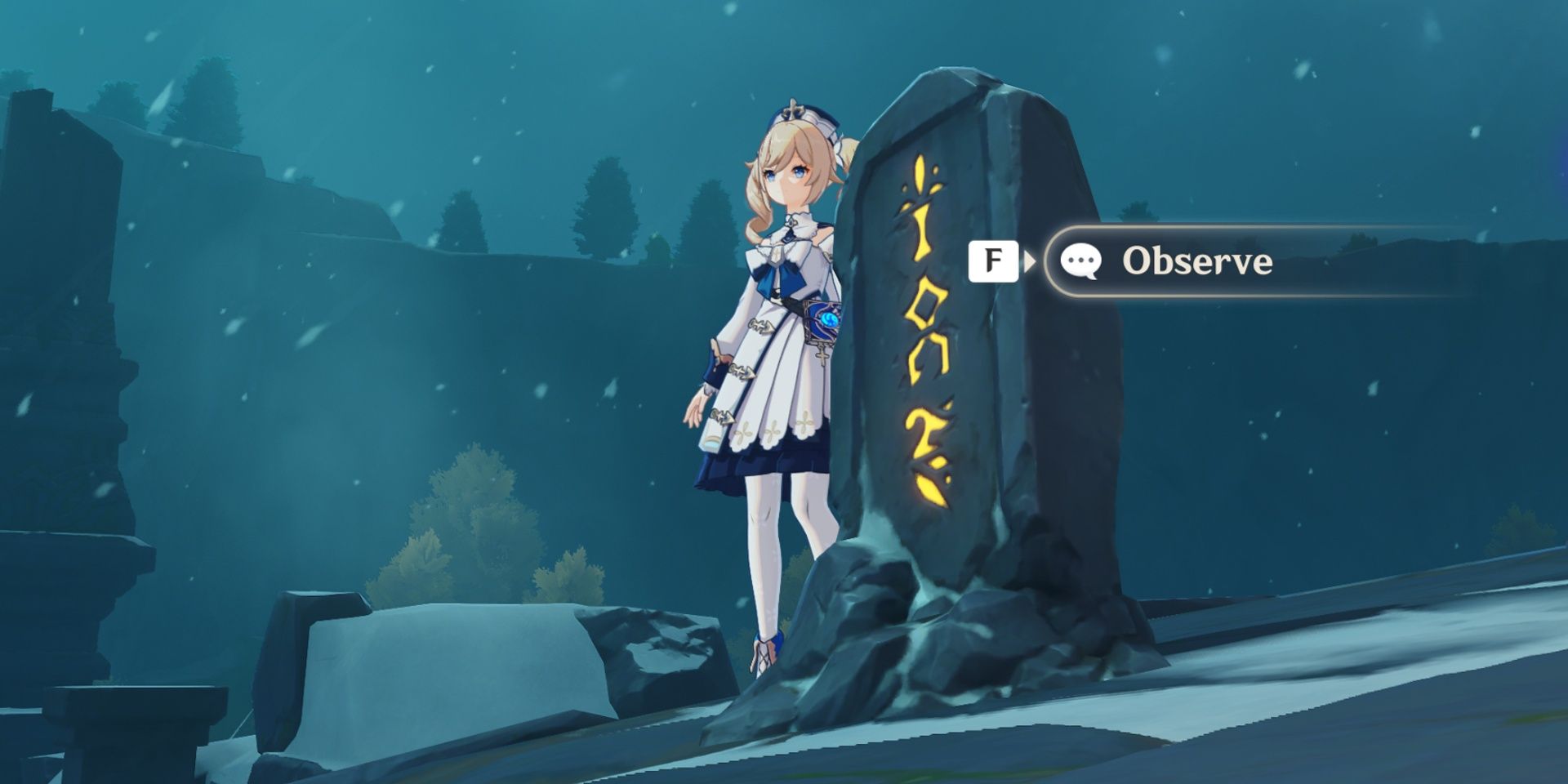 There was a time when Genshin Impact was treated as nothing more than a Breath of the Wild clone. However, upon its release, this gacha game showed that it had way more to offer than what originally met the eye.
The massive world, excellent combat, and large number of characters are what make Genshin Impact such a blast to play through. As long as players remain wary about falling into the microtransaction trap, they'll have a great time with a game that anyone can sink hundreds of hours into.
MORE: Indie Games That Are Amazing (After A Rough Opening Few Hours)
Stranger Things Stars Confirm The Duffer Brothers Don't Assign Movies As Homework Anymore
Read Next
About The Author