A PlayStation developer claims he is working on something 'equally cool' as God of War: Ragnarok but isn't allowed to talk about it just yet.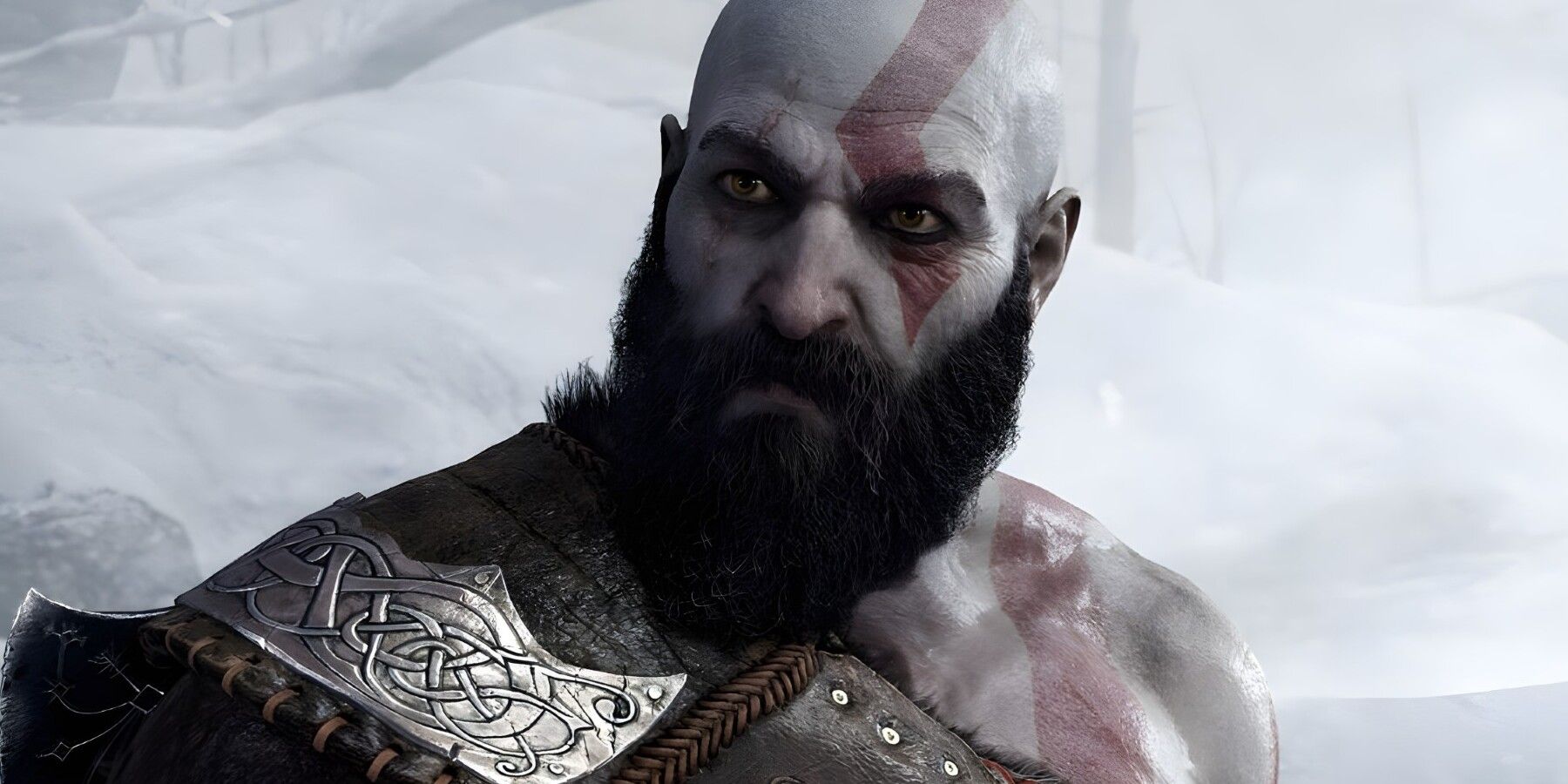 It's plenty obvious that Sony has got a lot going on under its playstation umbrella, and that many of the company's long-term plans aren't getting revealed to the wider audience anytime soon. This is pretty standard fare, of course, but what's rather surprising is that there might be more PS games coming out in 2022 than initially suspected.
According to Robert Morrison, a PlayStation Studios visual arts developer, he's been working on a completely unannounced project over the past couple of years, and it's supposed to be coming out sometime in 2022. There's not much information to go on, truth be told, but certain tidbits do shape a potentially very exciting picture for PS5 owners.
RELATED: PS VR2 Could Feature Machine Learning Image Enhancement
The full list of video games coming out on PS4 and PS5 may be getting another entry in short order, because Morrison is a first-hand source as an actual PlayStation developer. He said that he's spent the last 3-5 years working on a project that's not God of War: Ragnarok, as some Twitter users initially suspected. Though he was careful not to share any details, Morrison did say that it was "something equally cool," and left it at that, kicking off theorycrafting on what the game might be.
It's possible that Morrison's claims are related to the Naughty Dog project leak from early April, which revealed the existence of The Last of Us online game, as well as an entirely new single-player fantasy-themed intellectual property. Of course, this is no more likely than the idea that the game that Morrison talks about is something entirely new, and there will be no way of knowing until it actually gets revealed in the first place.
On that note, it's been revealed that there's a PS5-exclusive horror game in active development, and that it's running on Unreal Engine 5, promising unprecedented visual fidelity across the board. As Morrison specializes in animations and visual design, his expertise may have been put to work on this unannounced horror game, where he is more likely to be needed than on a Naughty Dog project.
Either way, there's no way to know just yet. This information does underline the fact that PlayStation Studios has got a lot of moving parts milling about, and may end up getting larger still in the near future, as the rumored Sony acquisition draws closer. All the information discussed here should be shared with a pinch of salt just in case, though it's hard to imagine someone as prolific as Morrison sending his followers on a wild goose chase for no reason.
MORE: Why Kojima Productions Is Better Off Independent
Twitch Streamer and YouTuber Kika Has Died at Age 21
Read Next
About The Author