The first few months of 2022 have been an endless onslaught of big, AAA games for fans to dive into. February, March, and April have been filled to the brim with games like Horizon: Forbidden West, Elden Ring, Tiny Tina's Wonderlands, LEGO Star Wars: The Skywalker Saga, and far more. However, the next few months are apparently pumping the brakes on this pretty hard, as it stands anyway.
Outside of Nintendo, which has a pretty filled summer release schedule, there are not really any major AAA games from brands like PlayStation or Xbox or third-party titles scheduled quite yet. That's not to say there won't be any announcements that help fill out the summer some more, as red fall is set to release this summer, but that could be as late as September. Even if there are a couple, the next few months are looking pretty dry compared to the past few months.
RELATED: Xbox Game Pass Will Be a Big Deal This Summer
This isn't necessarily uncommon, either. Even ignoring the impact of the COVID-19 pandemic, the fall/holiday season is usually the best time for video games, and there are plenty of games like Forspoken, Gotham Knights, Starfieldand perhaps even Hogwarts Legacy to look forward to this fall/holiday season. Yet, this poses an important question: what to do in the meantime?
Of course, there are plenty of new, non-AAA games coming out still, while Nintendo has many heavy hitters, like Mario Strikers: Battle League coming out. But for those thinking about how they might fill the time once the dust from Elden Ring, LEGO Star Warsand other games settles, here are a few ideas.
Check Out The Best Indies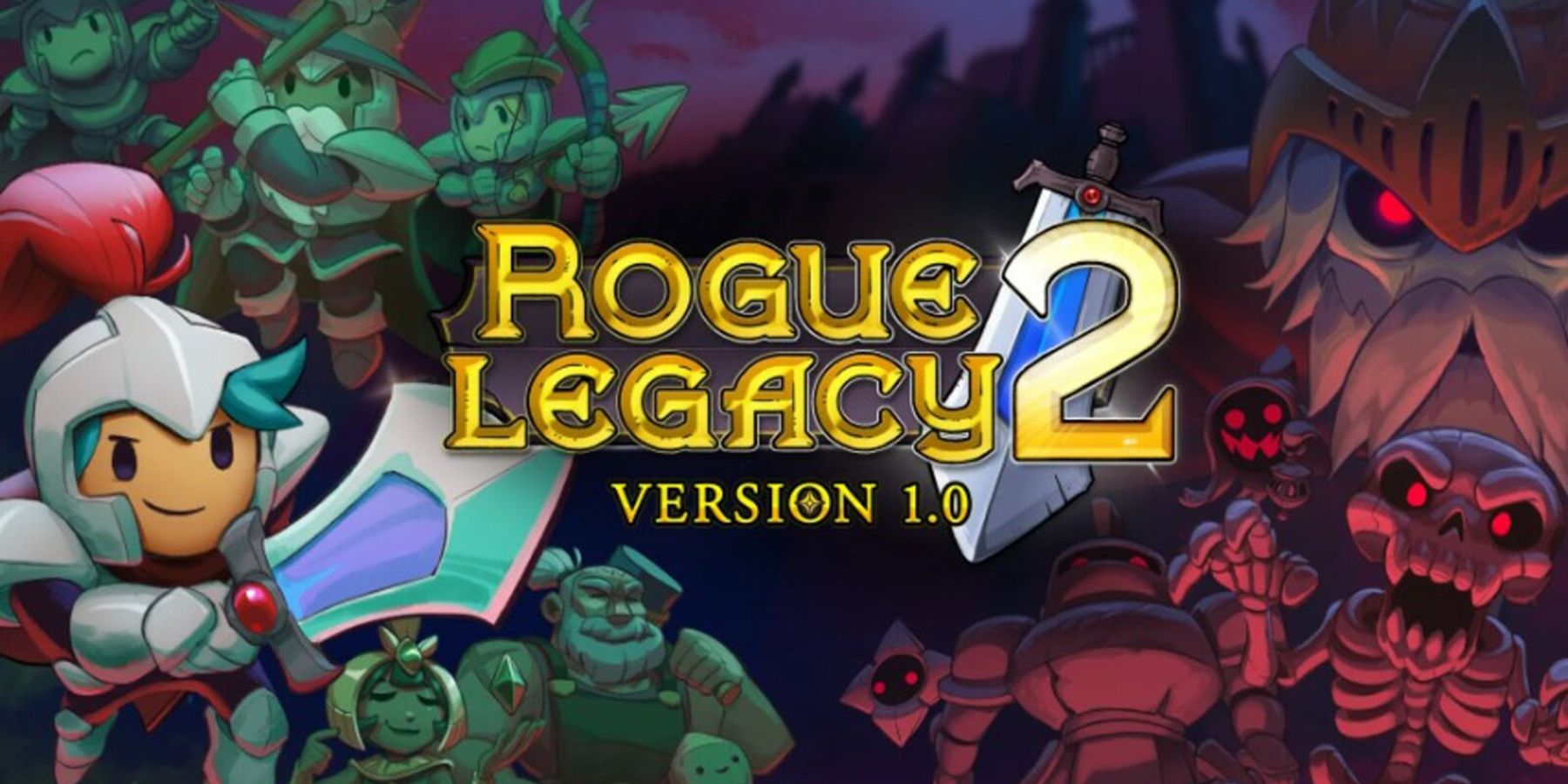 While "big" or "AAA" games may be lacking this summer, there are always new games to check out. It's a good time to look at indies, new or otherwise, that may have flown under the radar thanks to the busy early 2022 period. Some notable examples, although there are plenty out there, are Rogue Legacy 2, Trek to Yomi, Salt and Sacrificeand more.
Xbox Game Pass and PS Plus Premium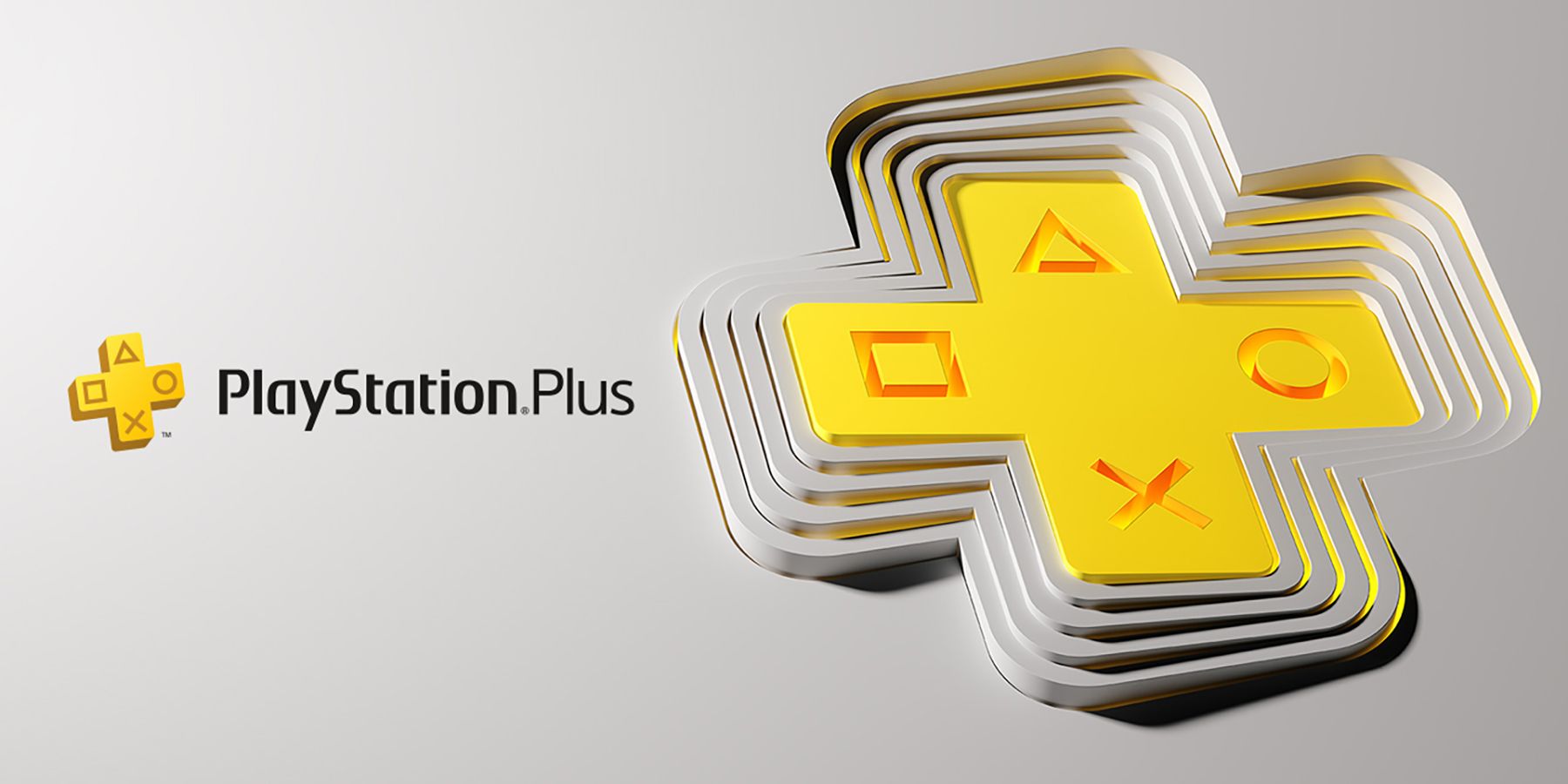 Xbox Game Pass users also have a massive library of games they can check out, indie or otherwise. Citizen Sleep and Loot Shorer, for example, are two that may catch some eyes.
At the same time, PS Plus Premium is slated to release in June, and subscribers will gain access to a massive library of PS1, PS2, PSP, and PS3 games. It's a perfect time to take a trip down memory lane.
Clear Out That Backlog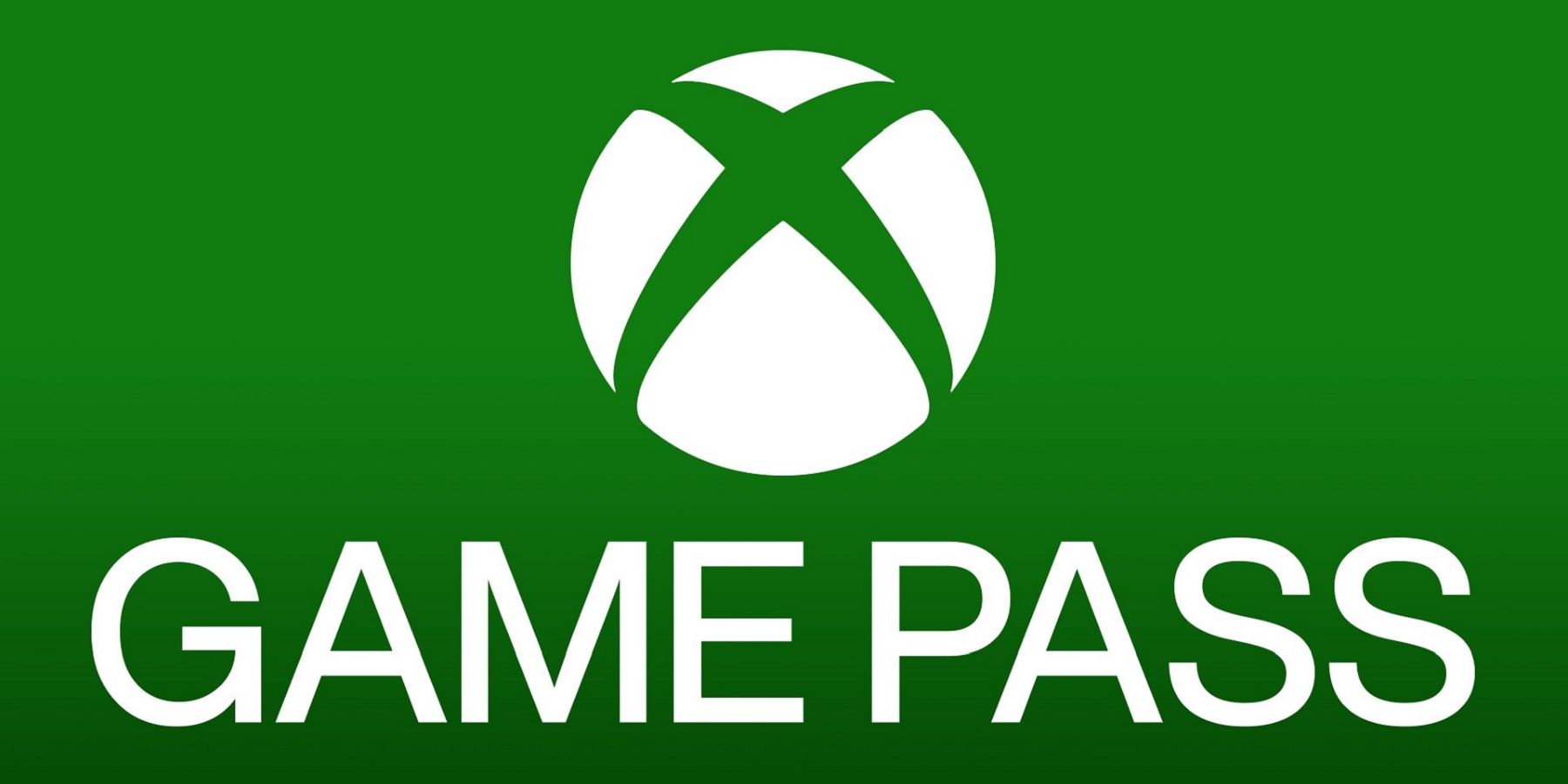 Many gamers are guilty of having a huge backlog of games to check out, not that Game Pass has helped that so far or PS Plus Premium will help that upon release. It's definitely a good problem to have. Still, there are many games some may have that they've passed on for other titles. There's not a better time to try to clear some of it out than now, especially since they'll likely be sheltered again once video games start releasing this fall.
RELATED: Xbox Game Pass Adds 2 More Games, Including Day One Release
Tune In to Video Game News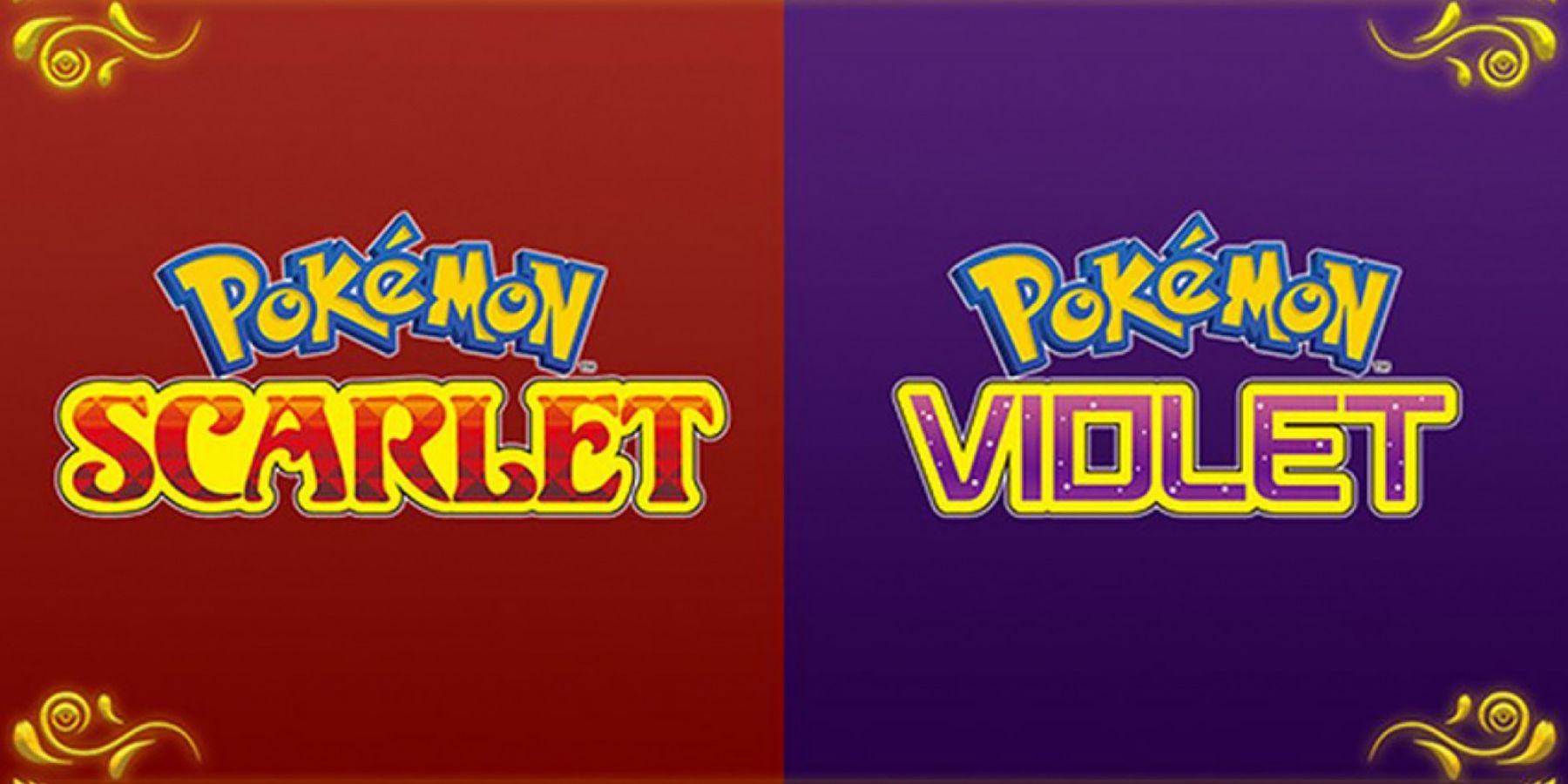 While the next few months may be lacking releases, there will likely be a lot of announcements and reveals to keep an eye out for. E3 2022 may be canceled, but fans can expect publisher showcases, major reveals, and more to fill this time nonetheless. There's no doubt Bethesda will show off more of Starfield, while other Bethesda and Microsoft-owned titles will get a showcase somewhere. A State of Play event seems a given, especially since God of War: Ragnarok is still set to release this year. A Final Fantasy 16 reveal is slated for this spring.
At some point, Game Freak has to tell fans more official information about Pokemon Scarlet and Violet, and all of this is just the tip of the iceberg. There's a lot to expect, at least in building hype for this fall and perhaps 2023 games, and that may help ease the wait.
How to Deal With Post-Elden Ring Depression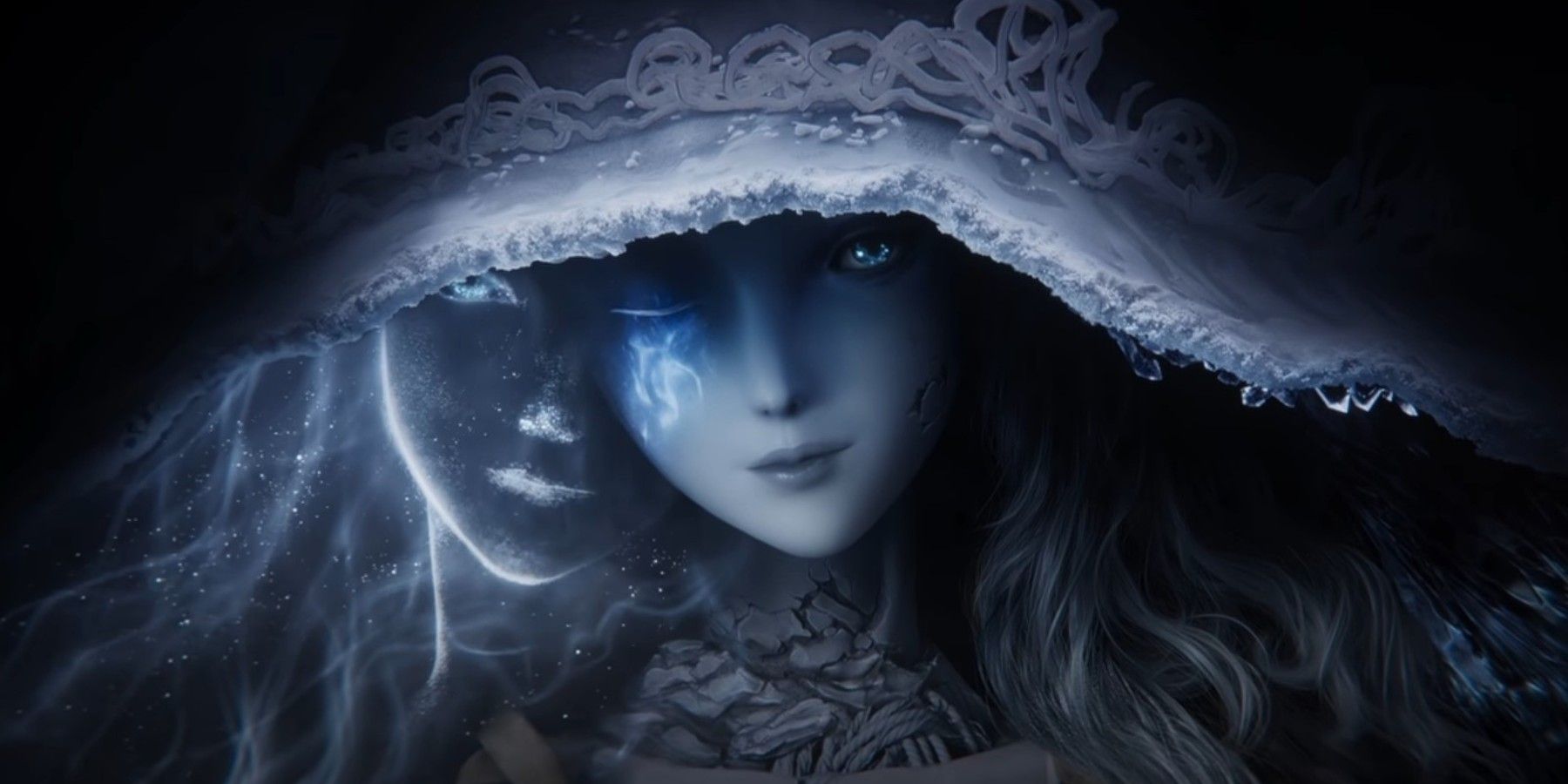 For many Elden Ring players, this drought of AAA games may be particularly painful. Sometimes, there's a feeling of loss or not knowing what to play after finishing an amazing game. Many may feel this "post-Elden Ring depression" as they try to find something new to play. There's always the possibility of New Game+ in Elden Ring, of course, but many are already hundreds of hours in. Eventually, that does come to an end, and nothing may scratch the particular itch FromSoft has created…except maybe FromSoft
However, for FromSoft newcomers or even veterans, it would be a good time to check out past games from the developer. Dark Souls Remastered, Dark Souls 2, Dark Souls 3, the Demon's Soul Remake, Bloodborneand Sekiro: Shadows Die Twice have many of the charm qualities Elden Ring has. Now they are older and Elden Ring has many, many improvements over these, but fans can no doubt lose themselves for hundreds of hours in these games.
Not to mention, it's a bit of a running meme that many may have put off Horizon Forbidden West for Elden Ring. There won't be a better time to correct this than now, as Horizon Forbidden West is no doubt a major force on its own.
Video Game DLCs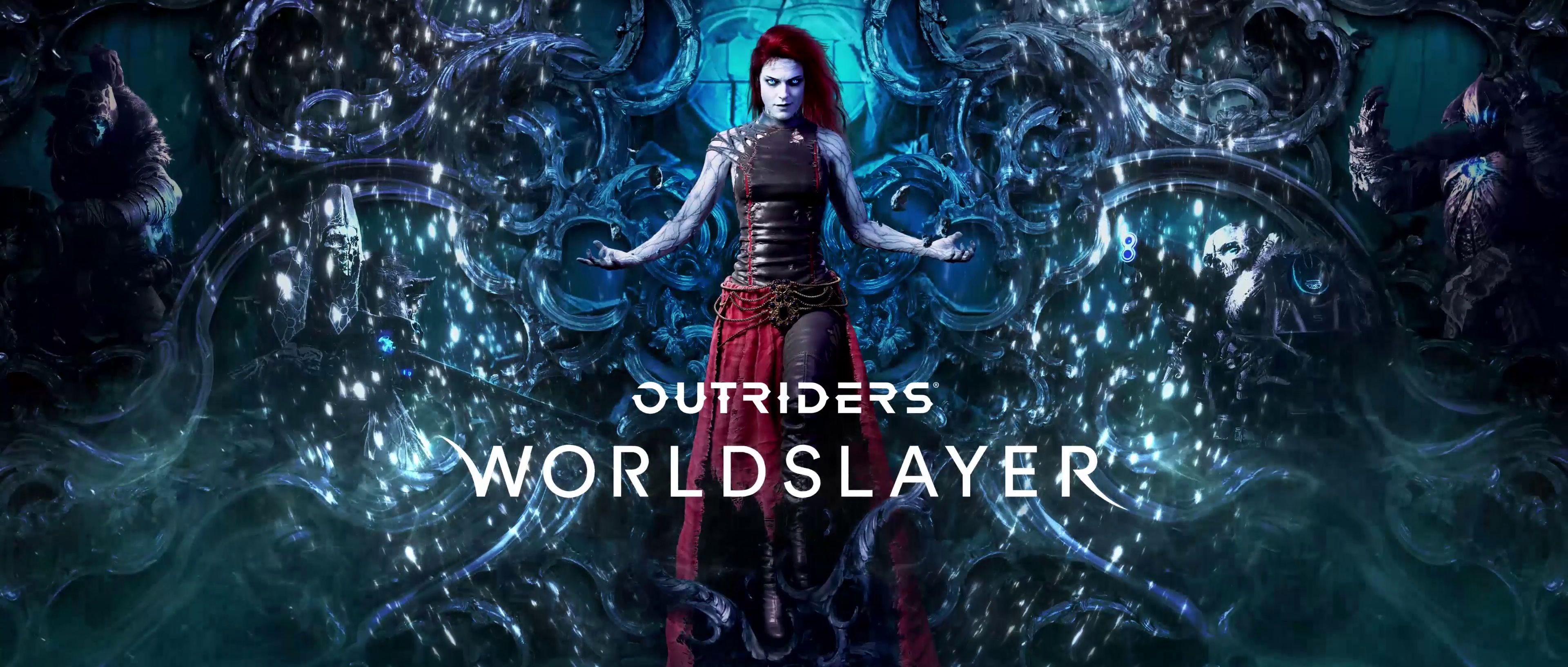 If all else fails, there's nothing quite like returning to a title that has no content. Video Game DLC helps extend the life of a game, and using free time to check out new additions to favorite games is always nice. It could be something fans slept on, like Assassin's Creed Valhalla's Dawn of Ragnarok Expansion (as it released among many heavy hitters), or it could be something brand new. Monster Hunter Rise: Sunbreak, Outriders: Worldslayerand The Elder Scrolls Online: High Isle may help fill the void.
MORE: Every Major Video Game DLC Releasing This Summer
Zelda: Breath of the Wild 2 Has More Mysteries to Solve Than What's Going On With Link
Read Next
About The Author